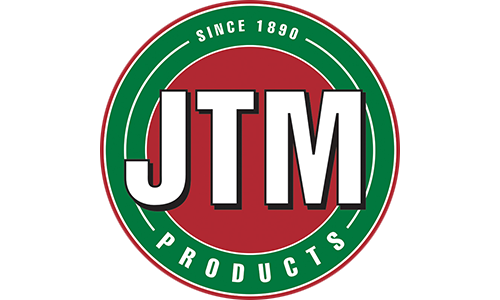 Premium Quality Soaps & Lubricants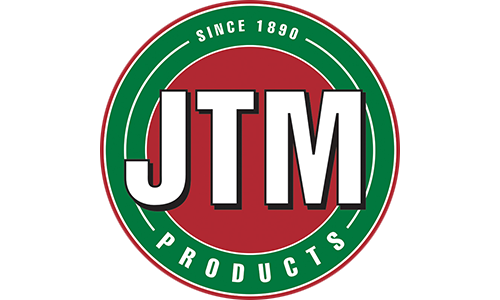 Ferrnsol All-Purpose Castile Soap
An all-natural, highly concentrated liquid soap that is made from a blend of coconut, olive, and tree oils. This unique oil blend helps create a beautiful castile soap that offers a wonderful lather with highly effective cleaning capabilities. It does not contain any fragrances or perfumes, making it fully customizable to the end user's liking.
Features:
Concentrated liquid castile soap
Environmentally friendly
Phosphate-free
Biodegradable
Gentle on skin, moisturizing
Solvent-free
Contains no petroleum products
Contains no detergents or synthetic cleaners
Vegan Ingredients
Uses:
Base cleaner for personal care products such as hand and body wash
Use at full strength or diluted
Can be used to clean dishes, floors, walls, woodwork, and washrooms
Excellent choice for use in general cleaning
| Part Number | Description | Size | Units per Pallet |
| --- | --- | --- | --- |
| F4.0319 | Ferrnsol All-Purpose Castile Soap | 1 Gallon Jug | 36 |
| | |
| --- | --- |
| | High performance water dispersible pipe joint lubricant, premium cutting fluid, and ultra low-foam cutting fluid announced! |
31025 Carter Street, Solon, Ohio 44139
Phone: 800-229-6744 / 440-287-2302
Fax: 440-287-3095

Copyright ©2020 JTM Products, Inc. All Rights Reserved.