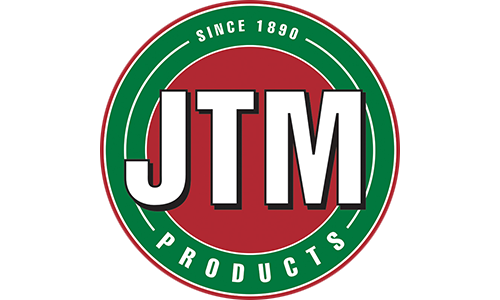 Premium Quality Soaps & Lubricants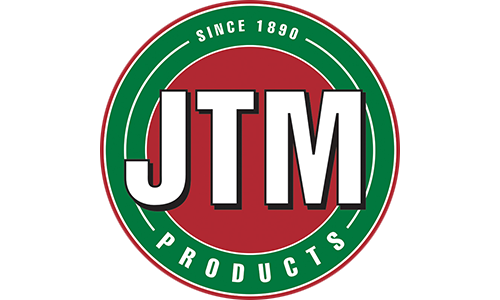 Custom Toll Blending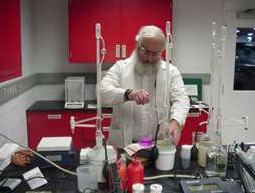 Custom Lubricant and Soap Formulation Services
JTM Products has the ability to customize formulations for lubricants and soaps to meet specific customer needs. JTM chemists are experts in developing products and have the state-of-the-art technical equipment to get the job done. Each new product is lab-created and field-tested. Our understanding of soap chemistry allows us to develop application-specific products such as: cleaners, mold release lubricants, rubber slab dips, and drawing and stamping compounds.
Contact JTM Products
for all your formulating needs.
Contract Blending Services
Contact a JTM Products Sales Professional
for information about our Contract Blending Services for soaps and lubricants. We will be happy to discuss your private labeling needs, including specialty packaging.
| | |
| --- | --- |
| | High performance water dispersible pipe joint lubricant, premium cutting fluid, and ultra low-foam cutting fluid announced! |
31025 Carter Street, Solon, Ohio 44139
Phone: 800-229-6744 / 440-287-2302
Fax: 440-287-3095

Copyright ©2020 JTM Products, Inc. All Rights Reserved.