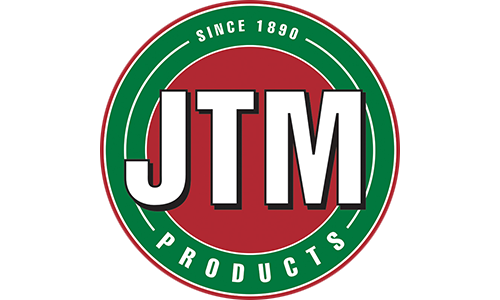 Premium Quality Soaps & Lubricants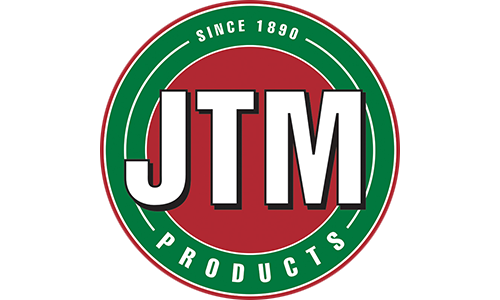 Premium Quality
Soaps & Lubricants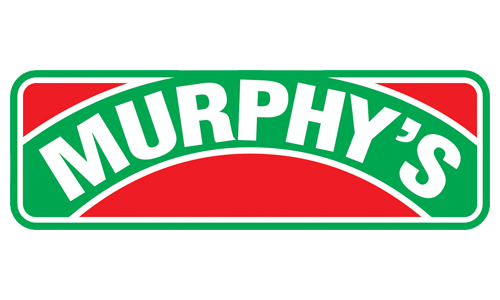 Tire Mounting Lubricant
Our Murphy's brand tire mounting lubricants are recognized worldwide by major tire manufacturers as a superior tire lube for bead packing, consumer tire mounting, high performance tires, truck, off-road and motorcycle tire mounting.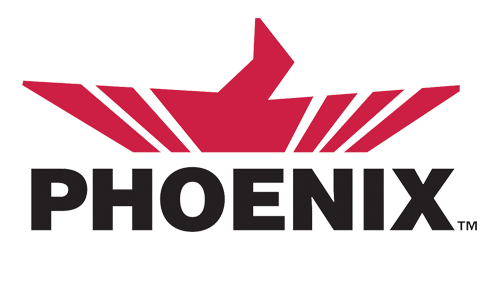 Pipe Joint Lubricant
Our Phoenix™ brand of pipe joint lubricant is the industry's best known and most trusted, with products for both subaqueous and water dispersible applications.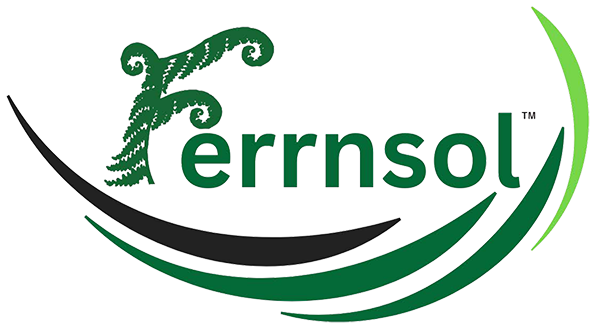 Industrial Soaps &
Specialty Lubricants
JTM Products makes a diverse line of soaps, industrial lubricants and specialty products, in addition to offering custom lubricant formulation, custom soap formulation and custom manufacturing (contract blending) services.
| | |
| --- | --- |
| | High performance water dispersible pipe joint lubricant, premium cutting fluid, and ultra low-foam cutting fluid announced! |
31025 Carter Street, Solon, Ohio 44139
Phone: 800-229-6744 / 440-287-2302
Fax: 440-287-3095

Copyright ©2020 JTM Products, Inc. All Rights Reserved.