About JTM Products, Inc.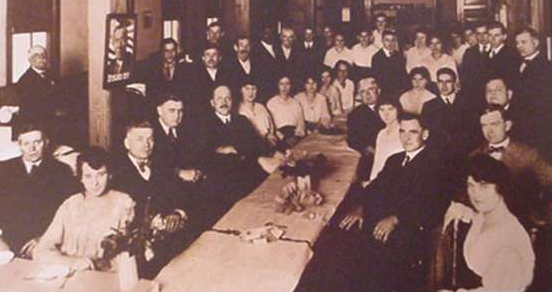 Phoenix Oil Company, 1917

JTM Products Headquarters, Today
JTM Products has been manufacturing quality industrial lubricants for more than one hundred years. Founded in 1890 as the Phoenix Oil Company, it produced the axle greases, belt dressings, and lubricants that helped the Industrial Revolution run smoothly. The company was on the leading edge in the early 1900s, when it introduced the first water-soluble cutting oil for machine tools.

In the 1920s, Murphy Oil Soap was born. Now a household word, Murphy Oil Soap has remained a favorite cleaning product with homemakers, industrial, and commercial maintenance people ever since. As a pioneer in the field of industrial chemicals, JTM's mission has been to provide products which meet the changing needs of customers. All of the formulations have played key roles in emerging technologies. JTM's line of tire mounting lubricants was introduced in the mid-1940s, just as the automobile was gaining popularity.

Through extensive research and testing, JTM Products has developed the most extensive water-soluble lubricants in the industry. Specializing in meeting each customer challenge, we have continuously upgraded and diversified our manufacturing capabilities. The resulting flexibility has allowed the company to satisfy a wide range of specialized lubricating needs for its clients. In the early 1960s, our line of pipe joint lubricants (for potable and sewer lines) was available as the home construction market was taking off and extensive improvements to water system infrastructures were being made. In response to changing corporate objectives, the Murphy Soap business was sold to Colgate-Palmolive in 1991. Since then, JTM Products has concentrated on developing its line of industrial water-soluble lubricants.

Our goal remains the same as it was over 100 years ago….to provide quality, innovative products that meet the current and future demands of our customers and the industrial markets that we service.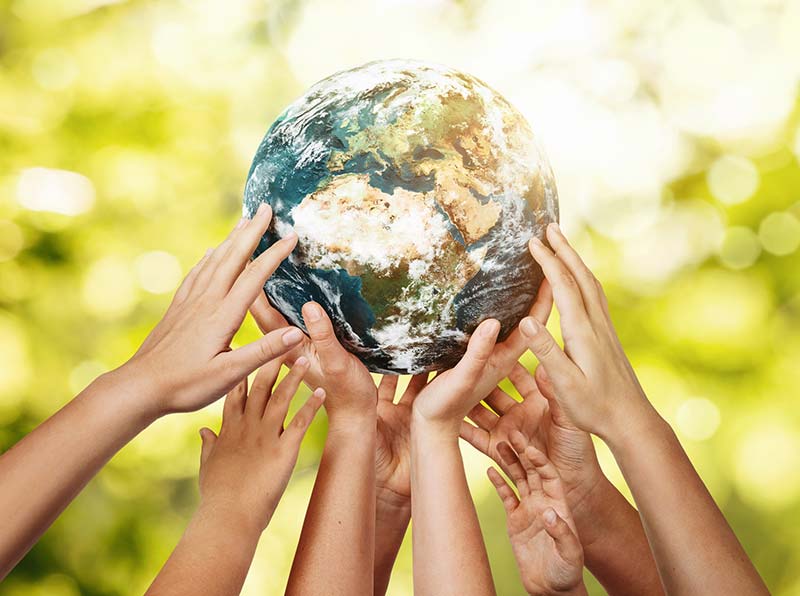 Commitment to Environmental Responsibility and Sustainability
JTM Products Inc is committed to the principles of environmental security and a sustainable future. As a family-owned company, we understand the necessity of being a reliable steward of environmental quality and sustainability for generations to come.
Vision
We are committed to delivering lasting value for our customers, employees, and the world we live in by operating with integrity, working safely, respecting the contributions of our people, preserving the environment, and supporting the communities where we operate.
Our vision forms the framework of our approach to sustainability:
Operations: Operate a safe and healthy workplace that values diversity, promotes teamwork and supports ongoing lean projects that improve our efficiency, environmental footprint and minimizes or eliminates waste.
Governance: Conduct business and operations in an ethical and compliant manner. We develop and market products that meet federal and state regulations.
Environmental stewardship: Active recycling program and projects to minimize waste and use environmentally friendly solutions.
Products: Deliver innovative products and solutions that help our customers maximize the performance of their assets, minimize environmental impacts, and preserve and protect the environment.
Value chain: Partner with suppliers and customers to create value while conforming to sustainability and environmental stewardship best practices.
People: We provide our employees and their families with access to quality health care. Active Wellness and Safety Committee hosts events and educational opportunities to promote health and wellness.
Community: Active Stewardship Committee engages employees in charitable activities to support the community and environment.