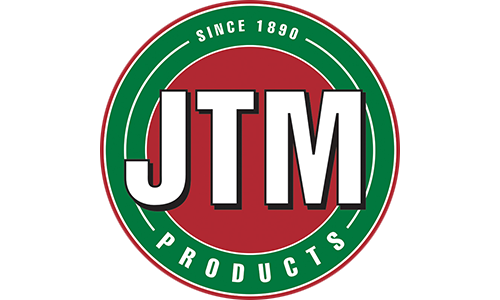 Premium Quality Soaps & Lubricants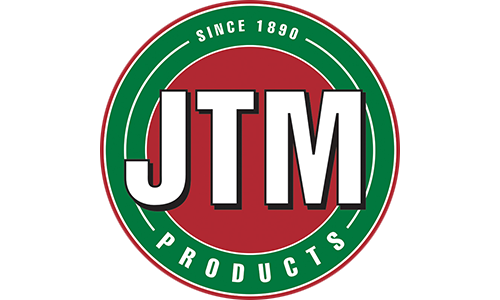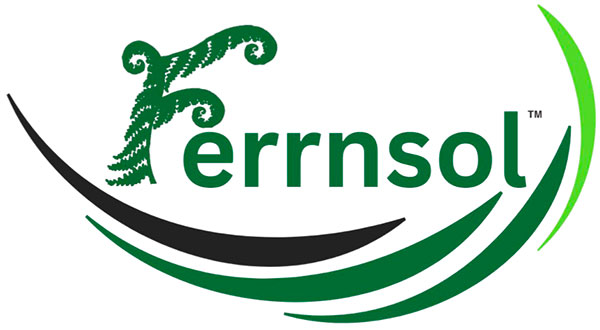 Specialty Soaps, Cleaners, & Lubricants
JTM Products has 100+ years of expertise in manufacturing all-natural base soaps, specialty soaps & cleaners and specialty lubricants. This proven family of products will now be marketed and sold under the Ferrnsol brand name. Same great products with an updated brand image.

Ferrnsol specialty soaps, cleaners and lubricants provide solutions for a variety of markets. Our All- Natural Base Soaps are used by name brand and boutique liquid soap and cleaner manufacturers, customers looking for sustainably focused products and users of soap-based lubricants. Our specialty soaps & cleaners fill many niche markets including bulk all purpose cleaning needs, wire cleaning and welding antispatter. Ferrnsol Specialty Lubricants are used in many industrial applications such as form releases, forming and cleaning pastes, chain & conveyor lubricants and rubber & elastomer lubricants.
All-Natural Base Soaps
Specialty Soaps and Cleaners
Specialty Lubricants

| | |
| --- | --- |
| | High performance water dispersible pipe joint lubricant, premium cutting fluid, and ultra low-foam cutting fluid announced! |
31025 Carter Street, Solon, Ohio 44139
Phone: 800-229-6744 / 440-287-2302
Fax: 440-287-3095

Copyright ©2020 JTM Products, Inc. All Rights Reserved.