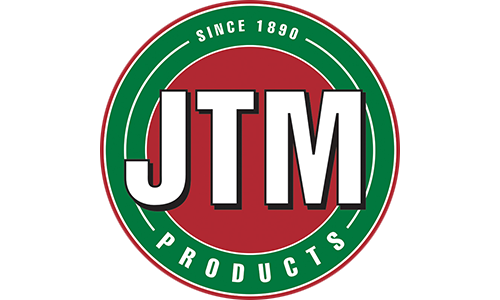 Premium Quality Soaps & Lubricants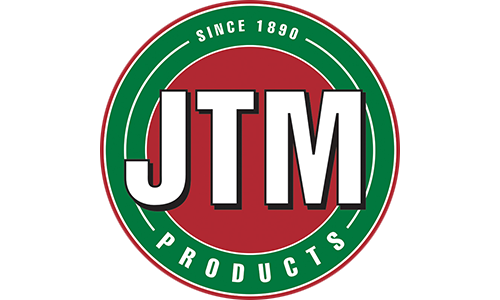 Phoenix 28-B Sub Aqueous Pipe Joint Lubricant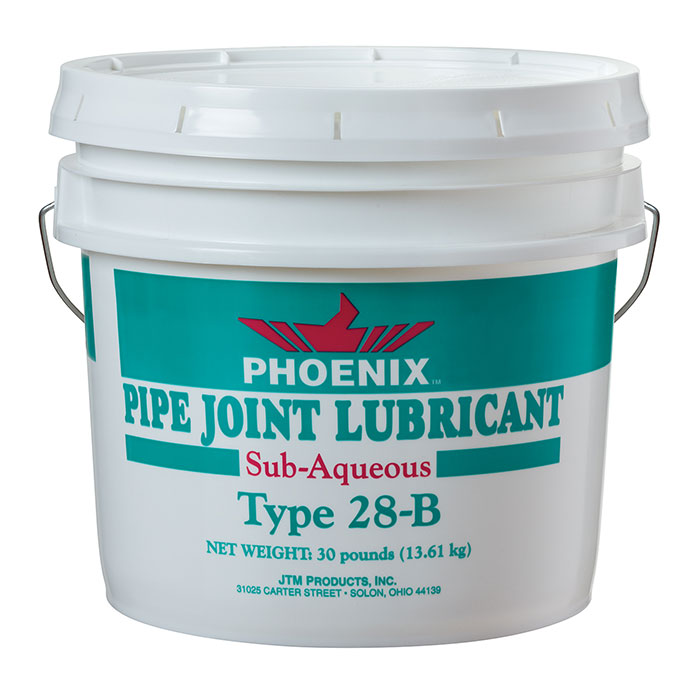 Non-water dispersible
Consistency: stable from 20° to 110°F
Soft tan stable paste
No objectionable odor
Contains no phosphates
Contains no petroleum oils
Will not support bacterial growth
Slow rate of solubility
Non-toxic
Biodegradable
Phoenix 28-B effectively lubricates pipe and pipe gaskets for safe and efficient assembly of all pipe except potable water pipelines. A soft, non-water dispersible paste, Phoenix 28-B is a stable blend of vegetable oil, soaps and surfactants.
Formulated to be a slow rate of solubility formula, Phoenix 28-B will not wash off pipes or gaskets under the harshest of weather or job site conditions.
Phoenix 28-B is a non-hazardous lubricant. Mating of abutting pipes forces the paste into cavities, thus providing the needed lubrication to complete the coupling and seal of the joint.
Phoenix 28-B utilizes environmentally friendly raw materials common in the lubricant and soap industries. Phoenix 28-B is formulated without petroleum products and is phosphate free. It will not swell gaskets. Phoenix 28-B is non-toxic.
---
Technical Data
Form: Paste
Color: Amber/Tan
Odor: Bland
Phosphates: None
Water Dispersibility: Trace
Penetration: 300-350 at 77°F
(typical) 195-245 at 20°F
Petroleum Content: None
Total Base Number: 50-80 mg KOH equivalent per gram
Flash Point: ›220°F (contains water)
Percent NVM: Approximately 85 by weight
Bulk Density: Approximately 10 lbs./gallon
| Description | Units Per Case | Cases Per Pallet |
| --- | --- | --- |
| 8 Pound Gallon | 4 | 30 |
| 30 Pound Pail | 1 | 48 |
| | |
| --- | --- |
| | High performance water dispersible pipe joint lubricant, premium cutting fluid, and ultra low-foam cutting fluid announced! |
31025 Carter Street, Solon, Ohio 44139
Phone: 800-229-6744 / 440-287-2302
Fax: 440-287-3095

Copyright ©2020 JTM Products, Inc. All Rights Reserved.