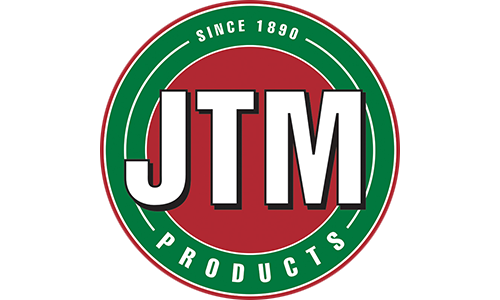 Premium Quality Soaps & Lubricants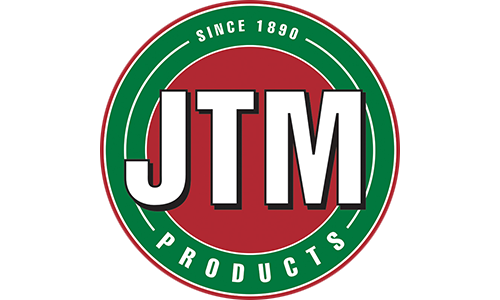 Murphy's Non-Rust Rim-Kote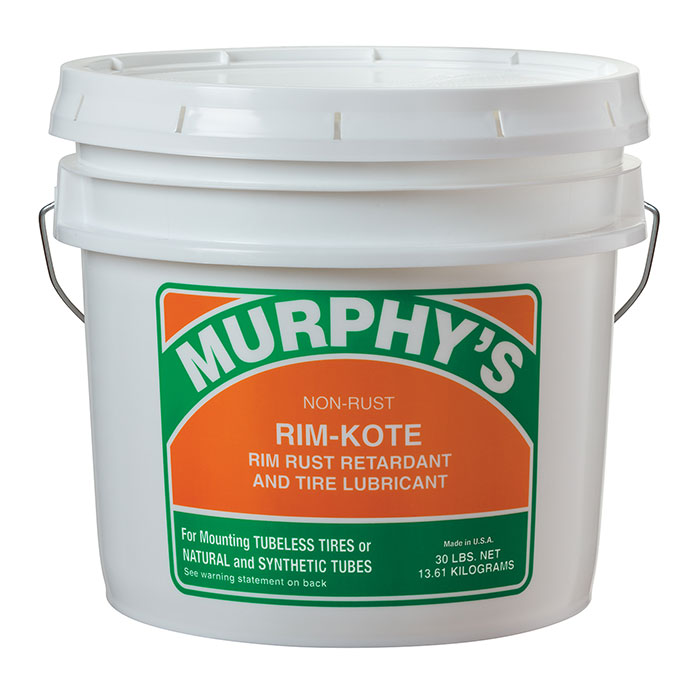 Non-water dispersible
Stable from 10° to 110°F
No objectionable odor
Contains no phosphates
Contains no petroleum oils
Low VOC
Murphy's Non-Rust Rim-Kote is a corrosion resistant tire mounting lubricant that prevents wheel rim rust. Murphy's rust retardant formula also helps prevent tire bead freezing and helps seat tubeless tires in freezing temperatures. Non-Rust Rim-Kote has proven to be the mounting lubricant of choice for mounting large truck tires. Murphy's can also be used effectively as a fifth wheel grease.
Murphy's Non-Rust Rim-Kote tire lubricant is a soft, non-water dispersible paste. It is a stable blend of vegetable oil, soaps, surfactants, mineral fillers and water. It is not petroleum based.
Murphy's Non-Rust Rim-Kote tire lubricant is excellent for use in all types of tire mounting systems, and it is tested safe for use on most common rubber materials.
---
Technical Data
Form: Paste
Color: Tan
Odor: Bland
Phosphates: None
Water Dispersibility: Trace
Petroleum Content: None
Penetration: 300-350 at 77°F
Total Base Number: 10-30 mg KOH equivalent per gram
Flash Point: ›220°F (contains water)
Percent NVM: Approximately 88% by weight
Bulk Density: Approximately 12 lbs./gallon
| Item Number | Description | Units Per Case | Cases Per Pallet |
| --- | --- | --- | --- |
| 2110 | 30 Pound Pail | 1 | 48 |
| | |
| --- | --- |
| | High performance water dispersible pipe joint lubricant, premium cutting fluid, and ultra low-foam cutting fluid announced! |
31025 Carter Street, Solon, Ohio 44139
Phone: 800-229-6744 / 440-287-2302
Fax: 440-287-3095

Copyright ©2020 JTM Products, Inc. All Rights Reserved.