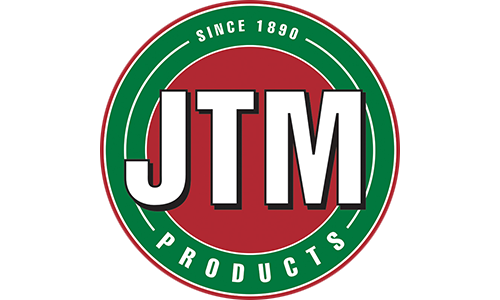 Premium Quality Soaps & Lubricants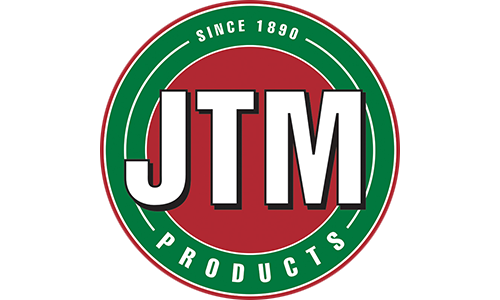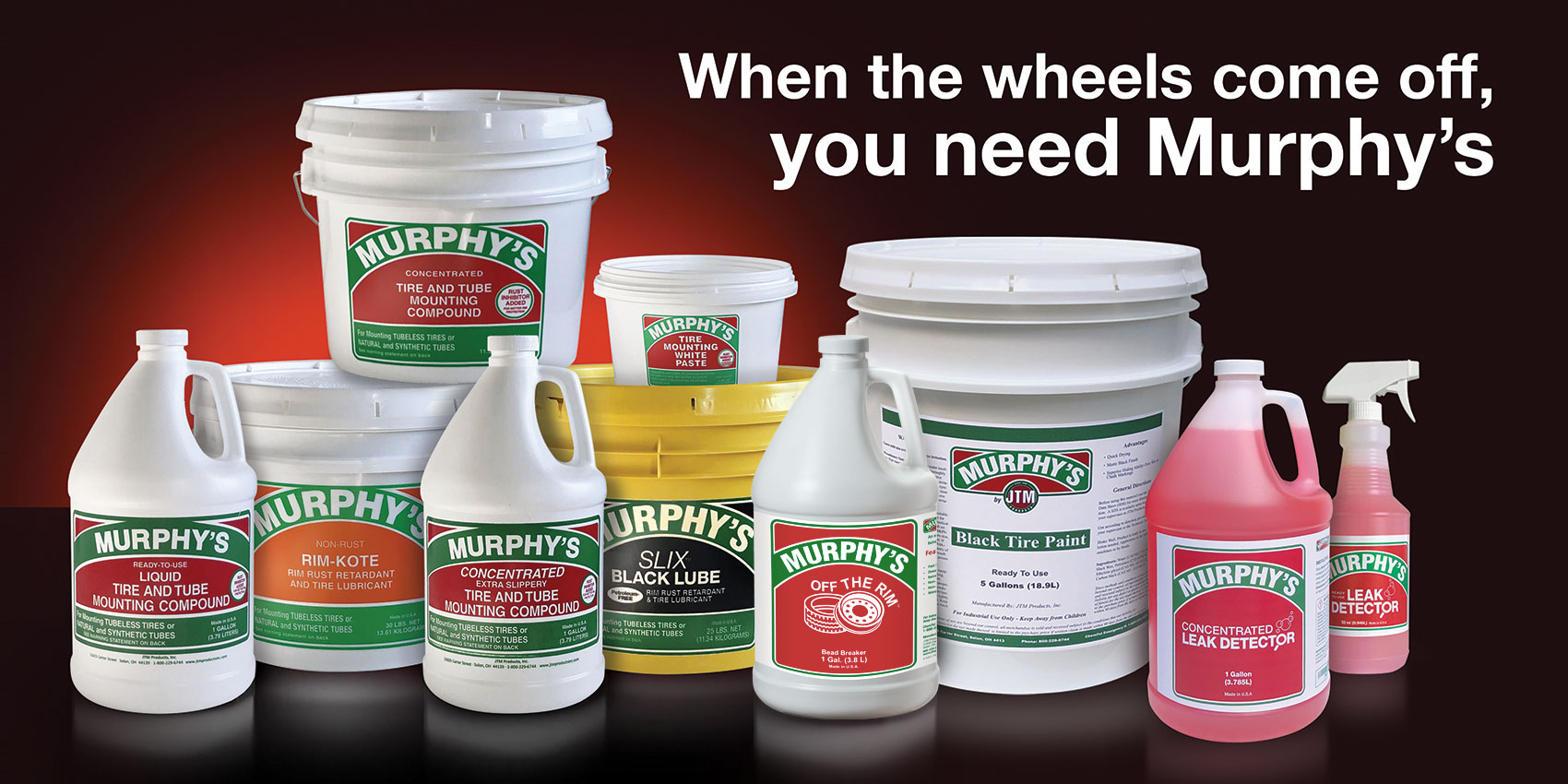 Murphy's concentrated tire mounting lubricants are approved by major tire companies world-wide.
Murphy's Tire Mounting Lubricants make tire mounting easier and more efficient. Our products all provide maximum lubricity to facilitate an over-all quicker tire mount. Murphy's formulations are manufactured with premium raw materials under strict quality control standards. The result is a consistently high quality finished product. Murphy's products are approved for use by all major tire companies.
Bead Packing
Consumer Tires
Low-Profile Tires, High Performance Applications
Semi Truck, Construction Tires, AG Tires, OTR Tires
Racing, Motorcycles, ATV
Fifth Wheel Grease
Compounds

A

A*

A

B

A

B

A

B

A

A

A

Liquids

A

B

A

A

B

A

A

A

A

A

A

A

A

A
* = Use as is or dilute to desired strength
A = Excellent/Preferred
B = Good Choice
| | |
| --- | --- |
| | High performance water dispersible pipe joint lubricant, premium cutting fluid, and ultra low-foam cutting fluid announced! |
31025 Carter Street, Solon, Ohio 44139
Phone: 800-229-6744 / 440-287-2302
Fax: 440-287-3095

Copyright ©2020 JTM Products, Inc. All Rights Reserved.