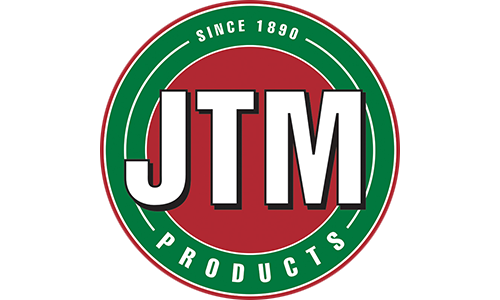 Premium Quality Soaps & Lubricants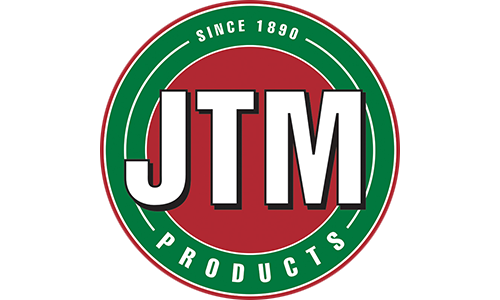 Ferrnsol Form Release Agent
Ferrnsol Form Release Agent is a water-soluble lubricant made from a blend of biodegradable soaps. It is designed to lubricate and reduce the surface tension of the form to protect against wear and tear. It can be used in both wet and dry applications and on multiple surfaces, such as metal, plastic, rubber, or wood.
Features:
Low viscosity for high coverage rates
Environmentally friendly
Phosphate-free
Biodegradable and non-toxic
Water soluble for easy cleanup
Excellent lubrication with extended performance
Solvent-free and contains no petroleum products
Uses:
Lubricates the surface of forms and molds to extend their life and reduce the need for extensive cleaning
Excellent choice for use in automatic and hand pump spray equipment
Ideal for when forms see daily use or need to be cleaned before each use
Excellent release agent for plastic, rubber, wood or metal forms
| Part Number | Description | Size | Units per Pallet |
| --- | --- | --- | --- |
| F4.0103 | Ferrnsol Form Release Agent | 55 Gallon Drum | 4 |
| F4.0104 | Ferrnsol Form Release Agent | 275 Gallon Tote | 1 |
| | |
| --- | --- |
| | High performance water dispersible pipe joint lubricant, premium cutting fluid, and ultra low-foam cutting fluid announced! |
31025 Carter Street, Solon, Ohio 44139
Phone: 800-229-6744 / 440-287-2302
Fax: 440-287-3095

Copyright ©2020 JTM Products, Inc. All Rights Reserved.